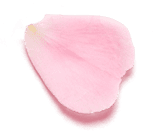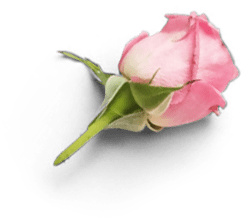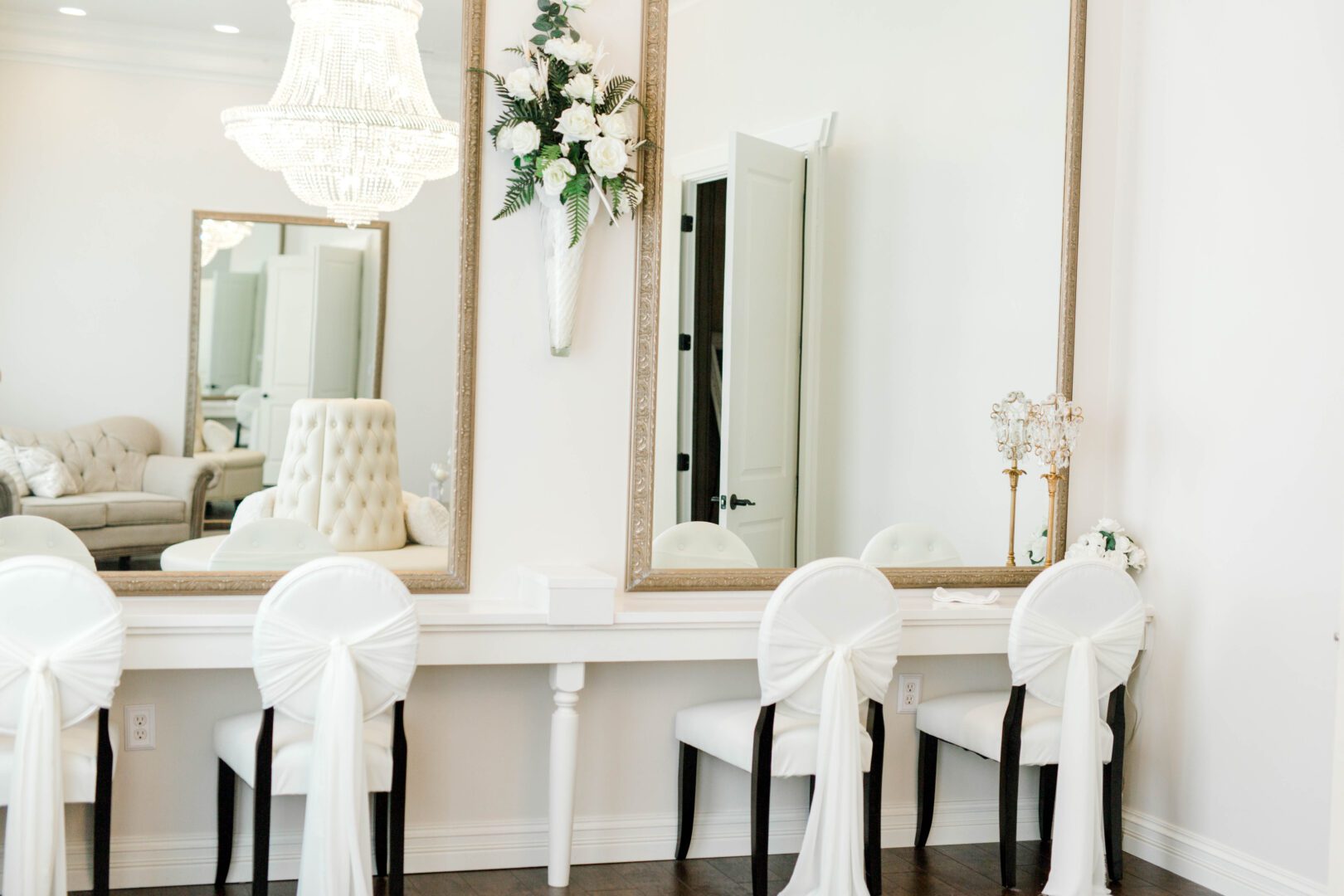 Our spacious bridal suite accommodates large groups, the perfect solution for bachelorette parties and getting ready for your special day.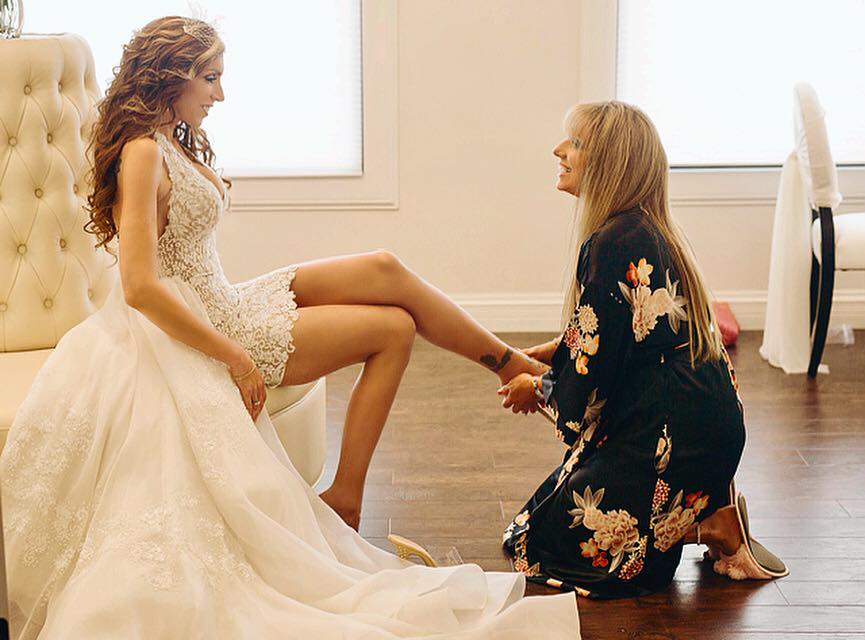 Our hospitable staff is here to tend to your every need to make your experience one of celebration that is stress free and enjoyable from start to finish.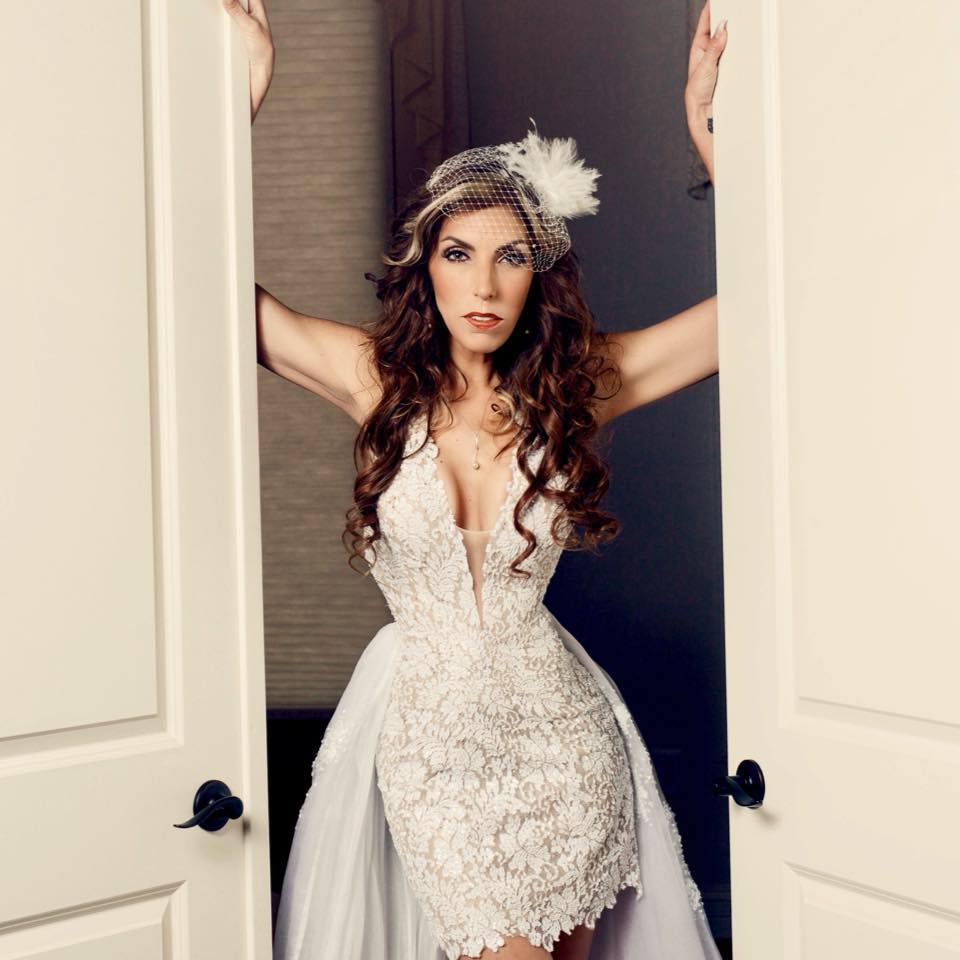 Picture perfect design & lighting for stunning  photography ppportunities.